Message from the recruit person in charge
Our company is established more than 100 years ago. We are particular about manufacturing. We make high precision parts for motorcycles, snowmobiles and so on.
We are aiming to be a pioneer of integrated manufacture from tooling, hot forging, cold forging, heat treatments, machining, grinding and assembling. As a specialized company, we've been accumulating our technology for our customers.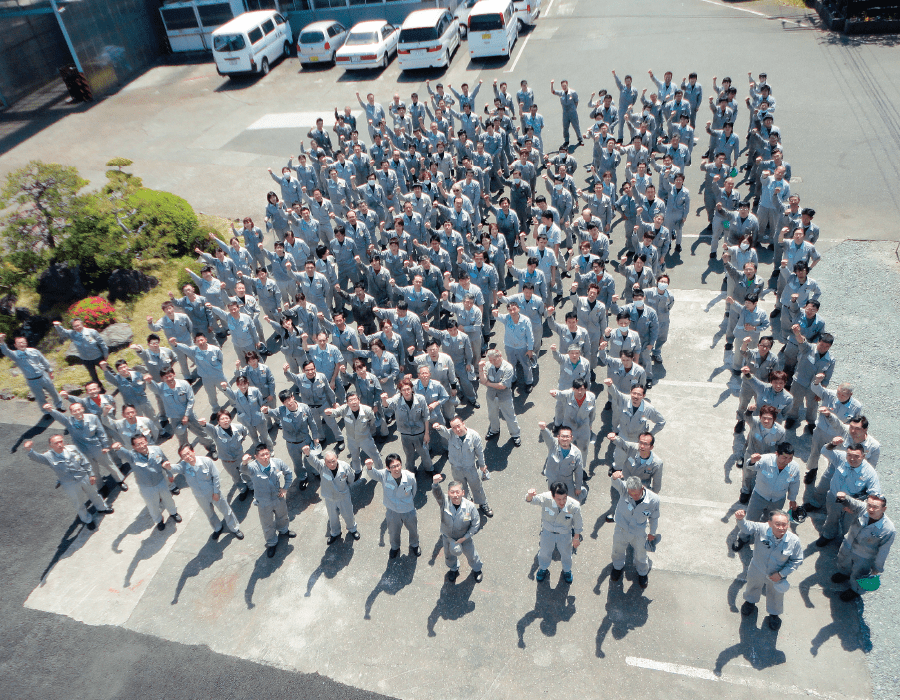 Recruit information
RECRUIT
Recruitment schedule
SCHEDULE
EntryPlease use our entry form for entry。
Independent company information sessionWe hold a company tour and a company information session at any time.
Paper screeningApplicants are required to submit the designated documents.
Primary examinationWritten examination (qualification test) and interviews by president and executives will be conducted.
Secondary examinationWritten examination (short thesis) and interviews by president and executives will be conducted.
Informal decision