From purchasing steel material to forging, machining, heat treatment, grinding, and assembling, we do it all in our company.
1
Steel material
We hold one month worth of various standard steel materials in order to meet our customers' order fluctuations.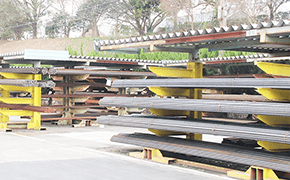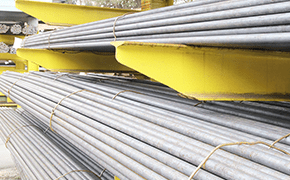 2
Forging
We use forging press, air-stamp hummer, and knuckle joint press to make forgings.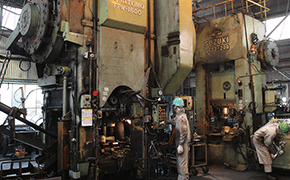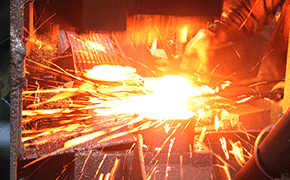 3
Heat treatment
We have annealing and normalizing equipment to do heat treatments in order to meet the requirements from our customers.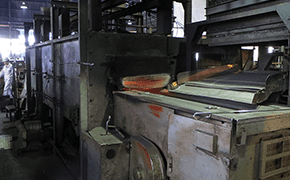 4
Shot blast
We have 4 shot blast machines and a shot-peening machine to take off scale after heat treatment, before surface processing.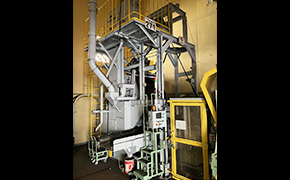 5
Coining
We do coining to facilitate machining process by correcting dimensions and distorted shape.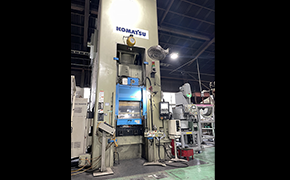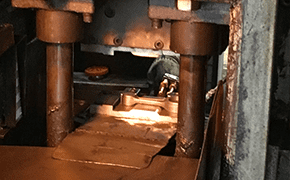 6
Machining
We have 350 specialized machines, including transfer machines, NC lathes, machining centers, hob machines, milling machines, thread rolling machines to do the process before heat treatment process.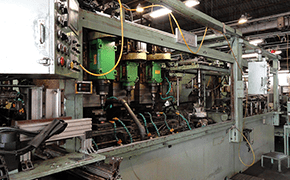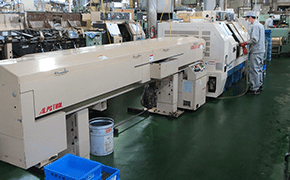 7
Heat treatment (Carburizing)
We have 5 pacemaker carburizing furnaces, cleaners, tempering furnaces, induction hardening machines. Also, we have hardness and microstructure inspection equipment to make sure of the quality with our high standard technology.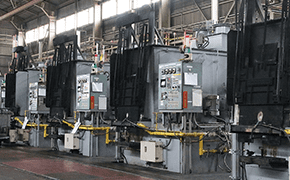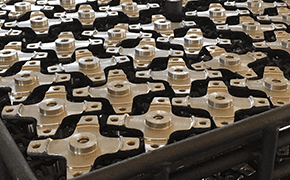 8
Grinding
We have 360 machines to manufacture our products with a micro precision. Those machines include cylindrical grinders (NC, angular, pin), double disk grinders, surface grinders, horning machines, and fine horning machines.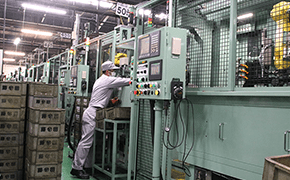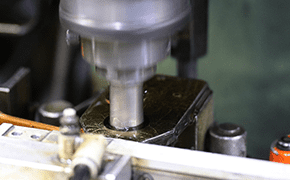 9
In-process check
Not to mention precision inspections in accordance with our operation standard sheet, we check and record each product at main processes in a responsible way, in order to meet customers' traceability needs.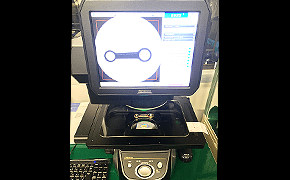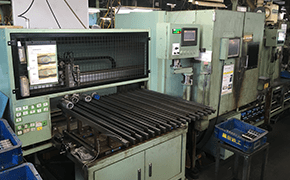 10
Assembly
We guarantee the functional precision by sub-assembling crankshaft and connecting-rod.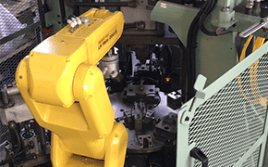 11
Inspection
We've established our system to guarantee precision with our 3D measurement device, surface roughness tester, roundness tester, contour measuring instrument, universal tool microscope, and various hardness testers.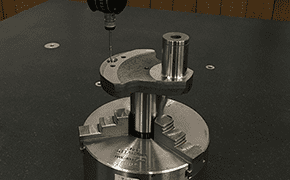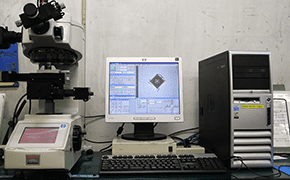 12
Shipping
We use environment friendly recyclable packaging materials to send our parts to customers.